Starting a business can be a daunting prospect, but it doesn't have to be overwhelming. With some planning and dedication, you can make your dreams of running a successful company come true. To help get you started on your journey, this blog post will break down all the necessary steps for how to start a business in an easy-to-follow guide. Let's get rolling!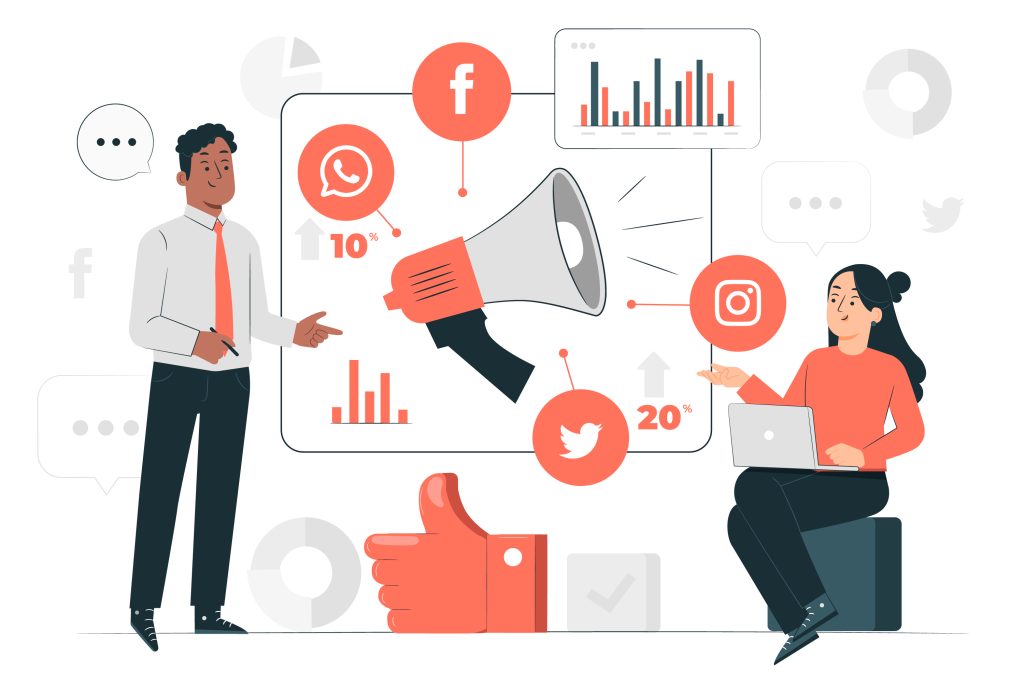 Top 8 steps to launching a business
Before starting a business, taking the right steps is critical to achieving success. Here are eight essential actions that will help establish your groundwork for an effective start.
Create a business plan. This is the key to unlocking potential. It provides a road map for success, giving you an in-depth look at your venture and helping you set achievable goals.
Secure the necessary financing. From traditional loans to online lenders, consider the diversity of sources available for financial funding.
Choose the right location. Picking the perfect home can make or break success. Finding a spot in an advantageous market with all of your desired features is key to long-term happiness.
Register your business. Ensure your business and its mission are officially recognized by the relevant governing bodies.
Determine your target market. Understand your customer base and identify the best method to effectively communicate with them. Doing so will ensure that you can tap into their needs and meet them on time.
Choose a legal structure. Consider the pros and cons of each option to ensure that you choose one that will maximize your company's future success.
Get the right licenses and permits. To remain compliant, business owners may need to acquire certain permits or licenses that are unique to their respective areas of operation.
Develop a marketing strategy. Once you understand the target demographic of your products or services, you can devise a successful strategy to draw their attention and present them with what you have to offer.
If you take these steps, it'll be the first step towards having a profitable business venture.
Tips to be successful in starting your business
Starting or maintaining a successful business is no easy feat, but there are helpful tools to improve your chances of success:
Find an investor. It could make that process smoother and get your business up and running faster. Having an effective plan in place will help investors have confidence in investing their capital in you.
Secure funding. Starting and nurturing a flourishing business requires more than just an innovative idea. Securing the necessary funds to bring it into reality can be daunting, but with access to loans, grants, or investors — you're on your way.
Develop a marketing strategy. Having adequate resources is a crucial requirement for launching your business, but the next step in ensuring success lies in assembling an effective marketing strategy. Gather data about market trends and analyze what works for competing businesses.
Test your product or service. Before venturing out into the world of business, it's wise to test your product or service beforehand. Doing so won't only help you ensure that what you're offering meets the needs and expectations of potential customers, but also guarantees it is up-to-date with industry standards.
Network. Networking with other professionals is an essential part of launching your business and helping it to thrive.
Establishing a business isn't simple, but with commitment and this guide as your foundation for the initial plans, success is just within reach. With some hard work and dedication, you'll be able to make your entrepreneurial dreams come true! Your journey has just begun, and we're confident that you have the tools to make it happen! Nonetheless for any troubles or additions needed along the way — don't worry to reach out!